Well it took a month but I finally got my AR 556 back from Ruger yesterday, and got to take it to the range today!
Honestly for some reason it took a while to get Ruger to understand the issue, but finally an engineer called me and agreed with my assessment of the firearm. He agreed to replace the lower receiver but let me keep my trigger (which was good for a milspec trigger) , he also agreed to let me keep my upper assembly since it cycled well. When I got the gun back lit had a new lower receiver, new buffer tube, new buffer, and new stock. And to my surprise they had also replaced the bolt carrier group; I could tell because the old one had the angular shape, this BCG is rounded like a typical AR BCG (still an Un-shrouded firing pin). This made me nervous since the old BCG worked flawlessly; but off to the range for some testing today.
Let me say, this gun runs like an absolute champ! I could not be happier!
Sorry for the long write up; now for some photos:
Charging handle no longer drags on the stock and caste nut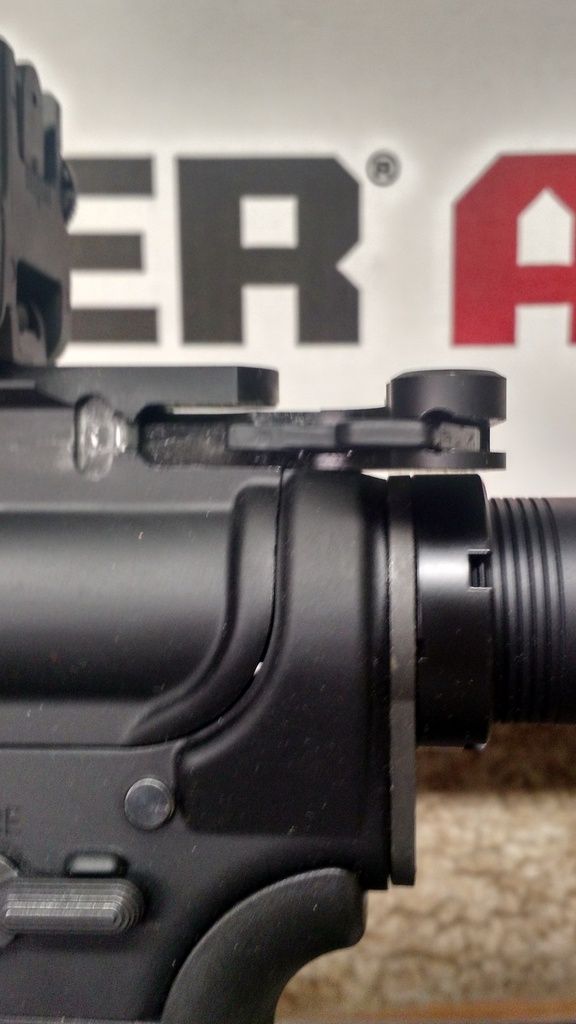 The new BCG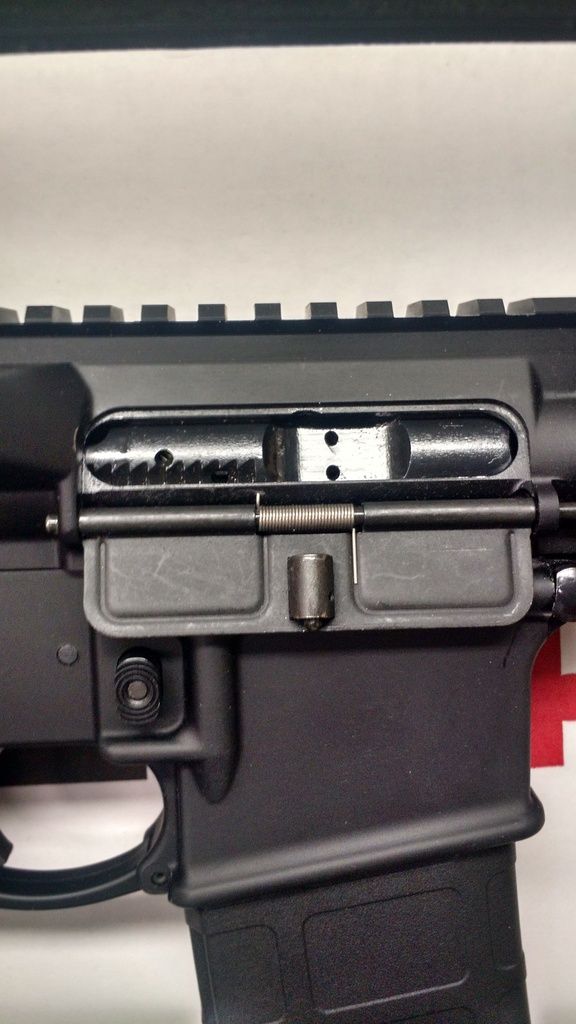 KUDOS and Thank You to Ruger for standing behind this and doing the right thing! Very very much appreciated!