I've owned Rugers for over 35 years.
The recent purchases of the RAP Compact and .357/9mm Blackhawk continue with the
Ruger Phase that I've been in for 6 months or more.
I tried it with the large backstrap installed.
Felt a bit pudgy in the hand, so I might go back to the medium.
It was as accurate as my old Ruger American full-sized 9mm at the
9-12 yards that I was shooting at.
Trigger was better than that of my full-sized gun and shot great once
I got the rthym down and was able to "ride the link" like I would
a DA /SA gun like my RAMI or other CZ in SA mode.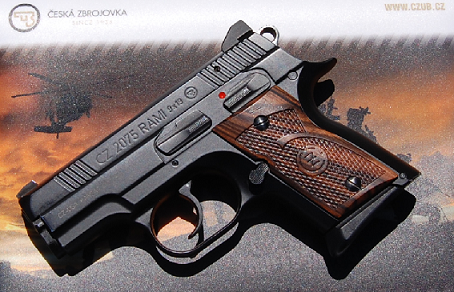 My RAMI feels ligther in the waistband holster, as does my PPS M2
that has a great striker-fired trigger..the best I've encountered yet.
The RAP Compact's trigger will probably get better, but my wife might steal this gun away from me.
She will be well armed
As for your neat looking LC9-S there, it will also be a good gun.
I'll have to dry fire one locally and see if it will be a LC9-S or a LCP II
for my next Ruger pistol purchase.