Just wanted to post pics. Nothing else to do
First up is my 1991 77/22 in .22 Magnum. I bought this gun with a Burris Rimfire scope, and 500rnds of Winchester Supreme WMR ammo for $380. I sold the Burris for $50 and stuck on the Leupold you see here. It had/has dents and dings (some of which you can still see in the stock), but I use it as my truck gun.
I re-blued the barrel, polished the mag release button, bolt and bolt handle, and polished up the stock. Already had a DIY trigger job, which breaks clean at 2lbs. I've done under 1" at 100yrds with this gun.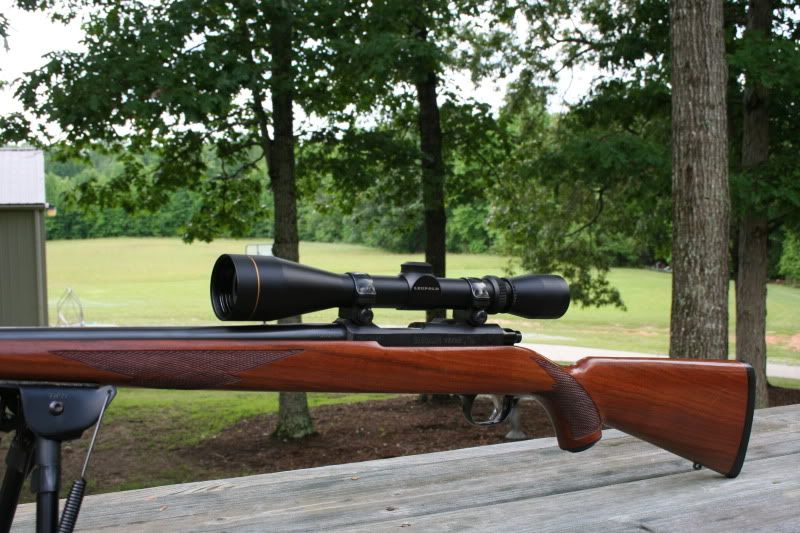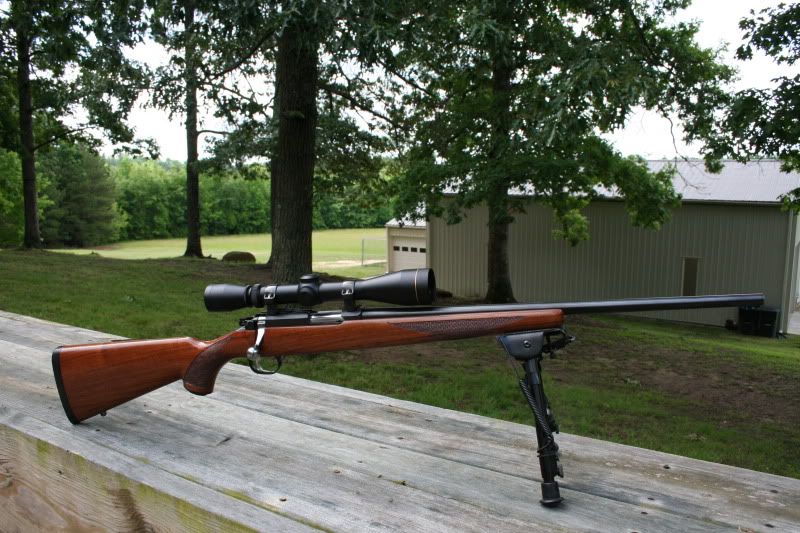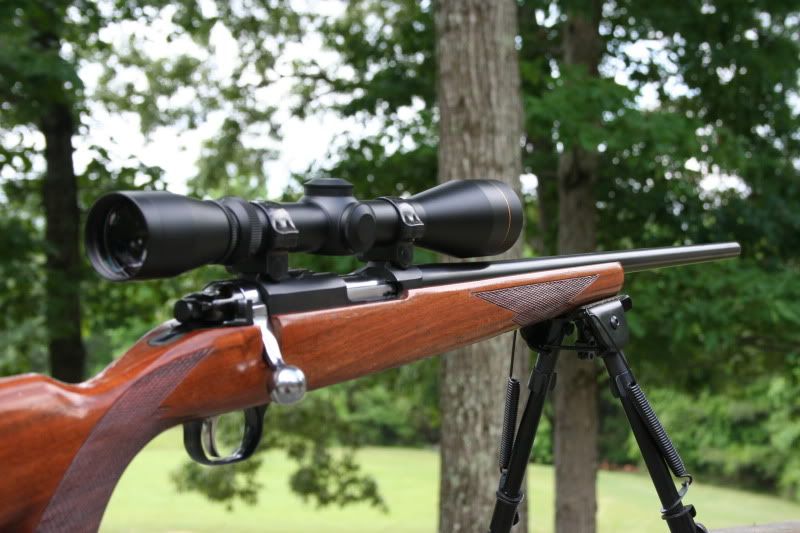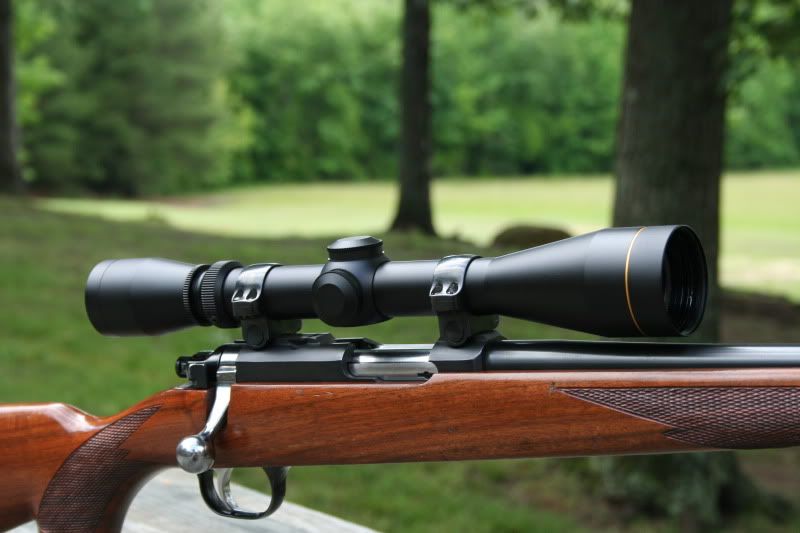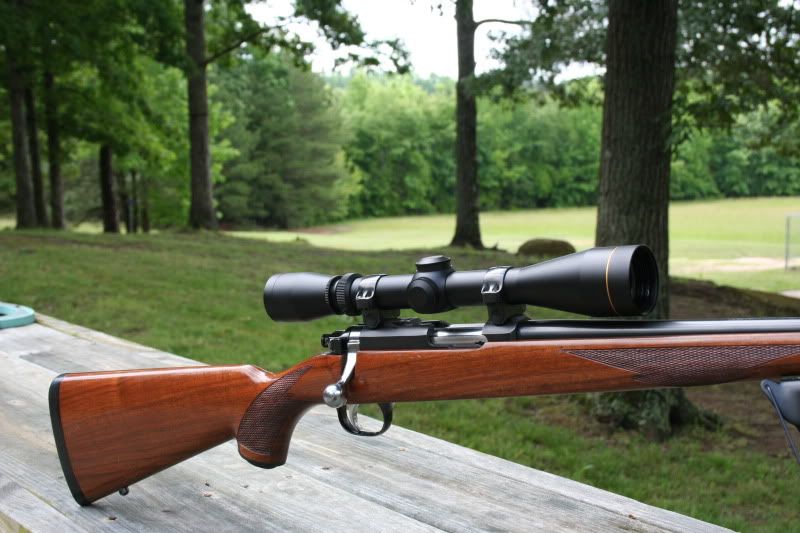 1006 77/22 in LR. Saw this one at a local shop about a week before my WMR 77/22 arrived to my FFL. Price was $450 with a Simmons Master 3-9x40 scope. I talked him down to $400. This one is immaculate, no dents, dings, scratches etc. The factory mag didnt eject, and I think the original owner decided to trade it in instead of fixing it. Needless to say, it had low round count. I put on my older 3-9x40 Redfield USA scope (great scope, very classy looking). Did a DIY trigger (2.5lbs or so) and polished the stock. This one is my "nice" rifle.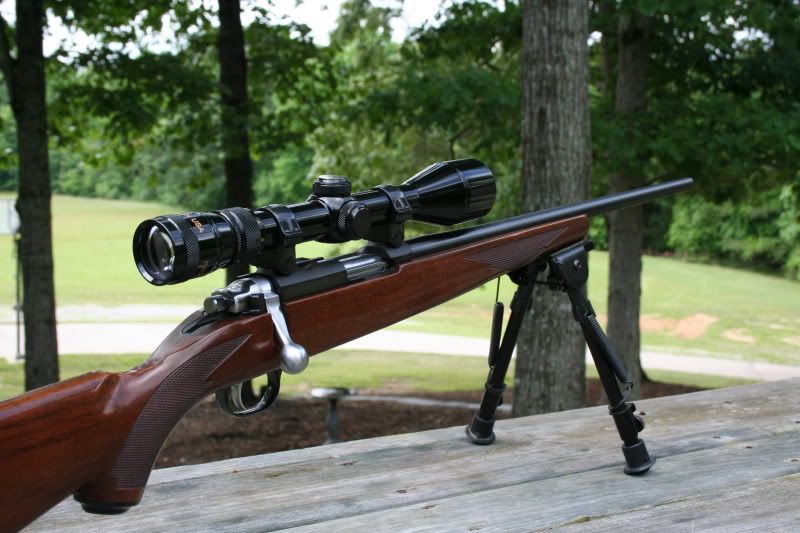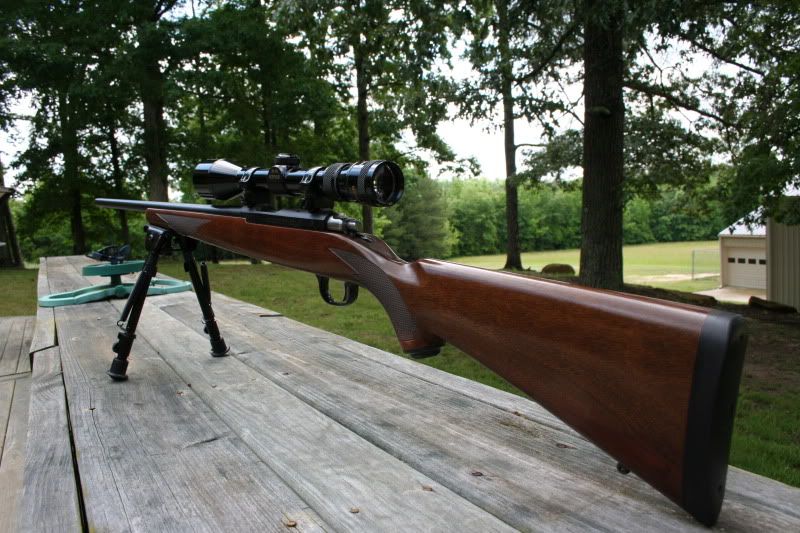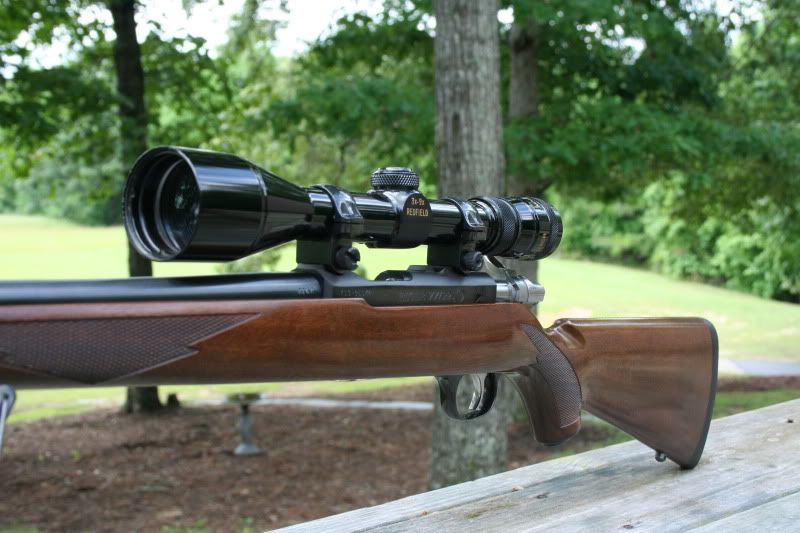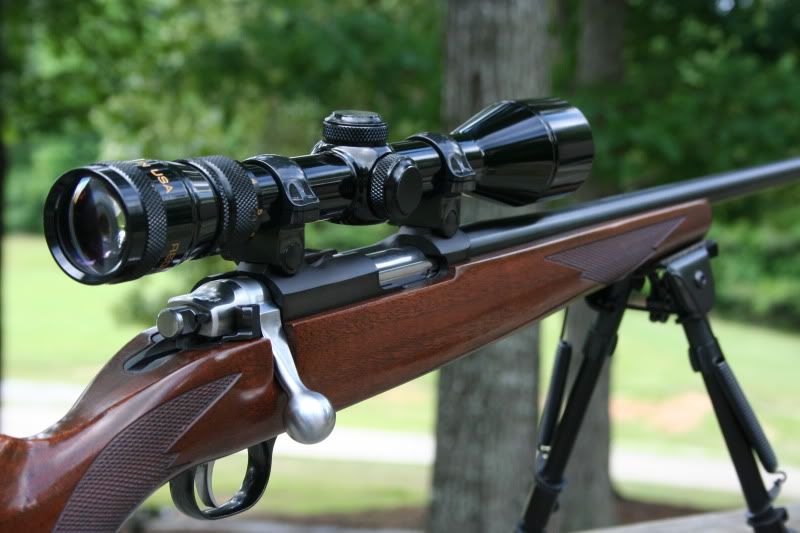 Thats it, just some pics