I have been down with bronchitis, and it has slowed me down quite a bit.
I did manage to make and install the silly little nut in the stock and make the screws to hold the stock to the receiver.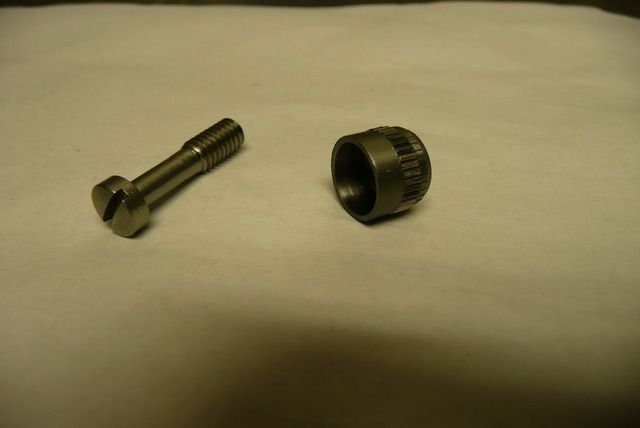 then grind and sand them smooth with the stock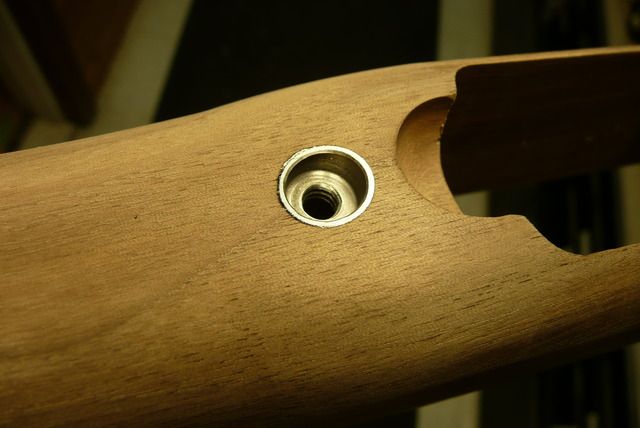 small progress but progress just the same.
thanks everybody for the praise