Okay, some of the more "artsy" stuff I have. Sorry if any of these are reposts.
The "Truck Gun" with my Birds head Vaquero.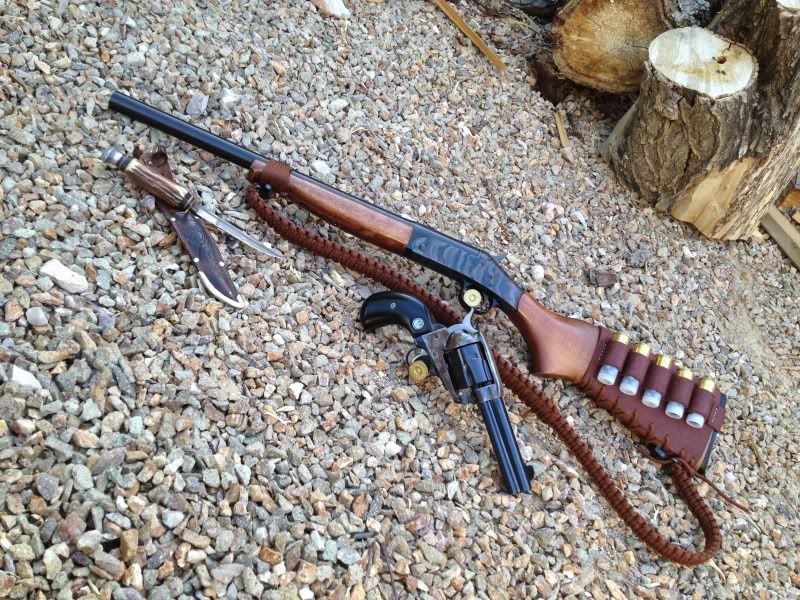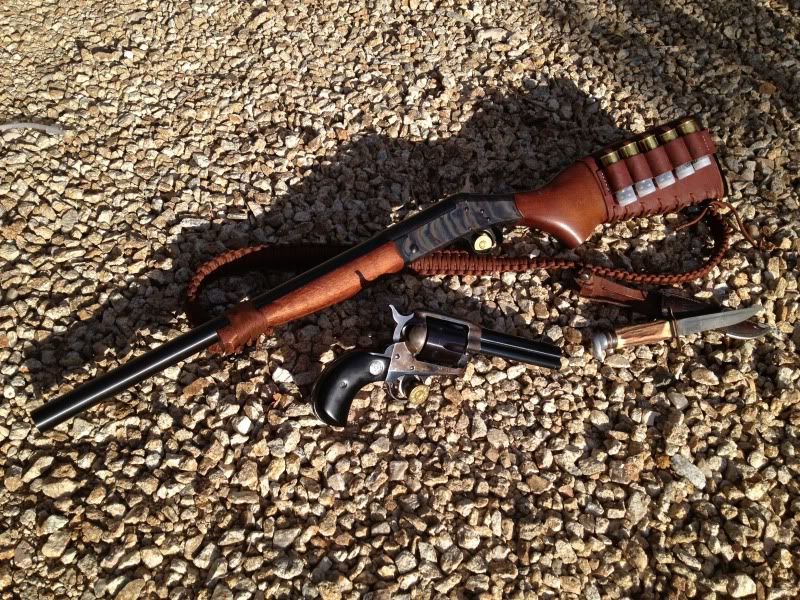 The birdshead in my rig.
My daily carry Tupperware, that has been worked over quite a bit....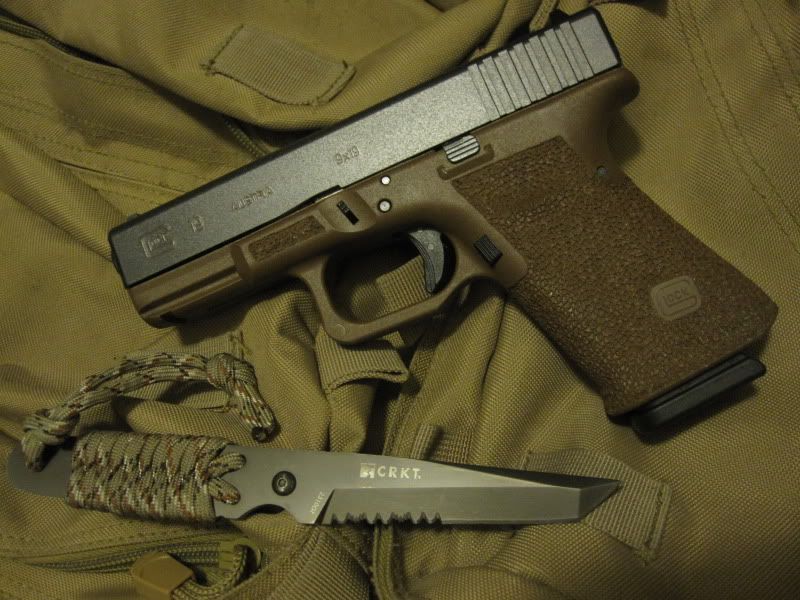 Always thought this was a decent pic. This is my AR that I recently sold in favor of the bolt gun I posted earlier.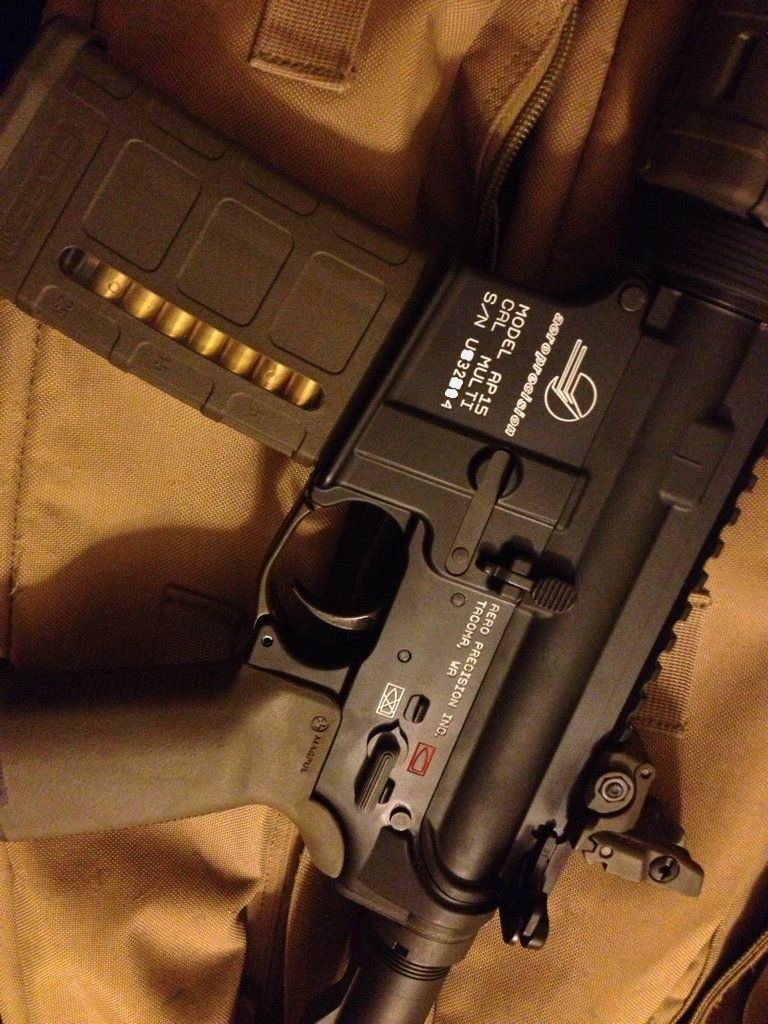 Marlin 1895G, Rossi (pre taurus) 62, S&W 686 (sold to buy the Vaquero).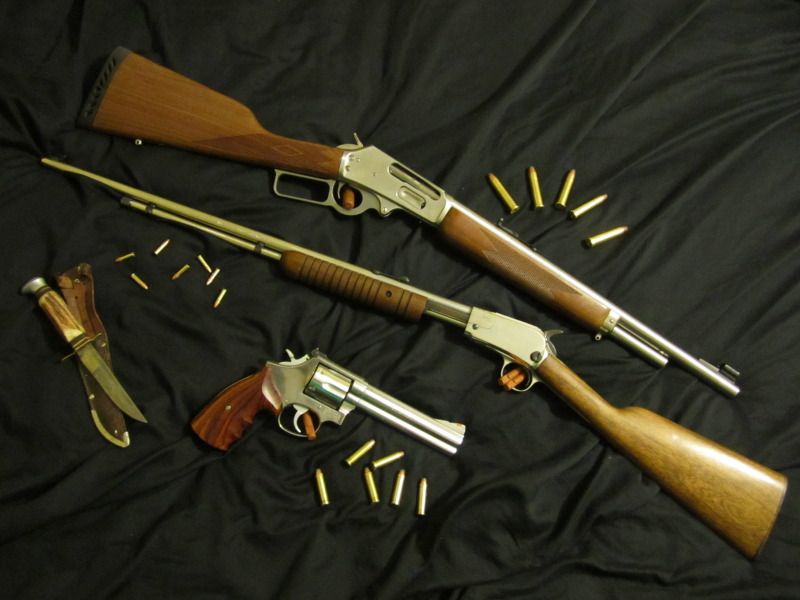 Rossi 62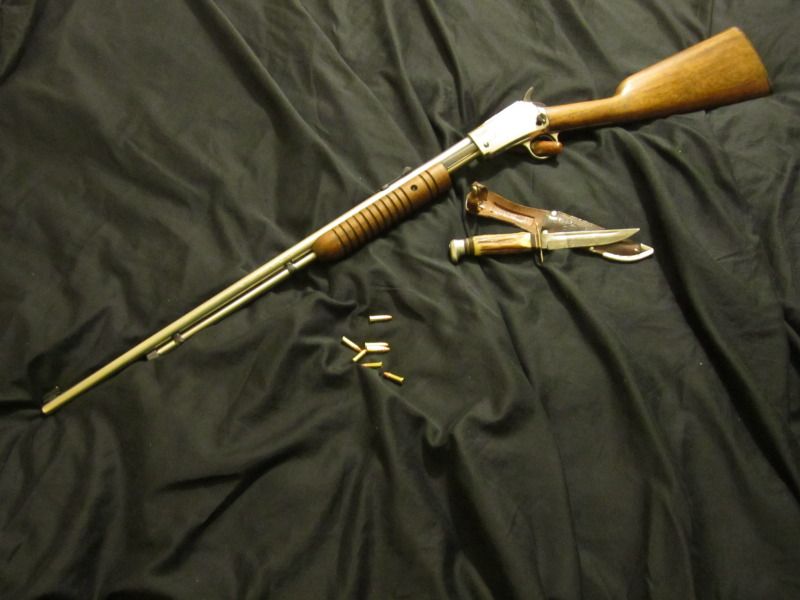 Sig Scorpion 1911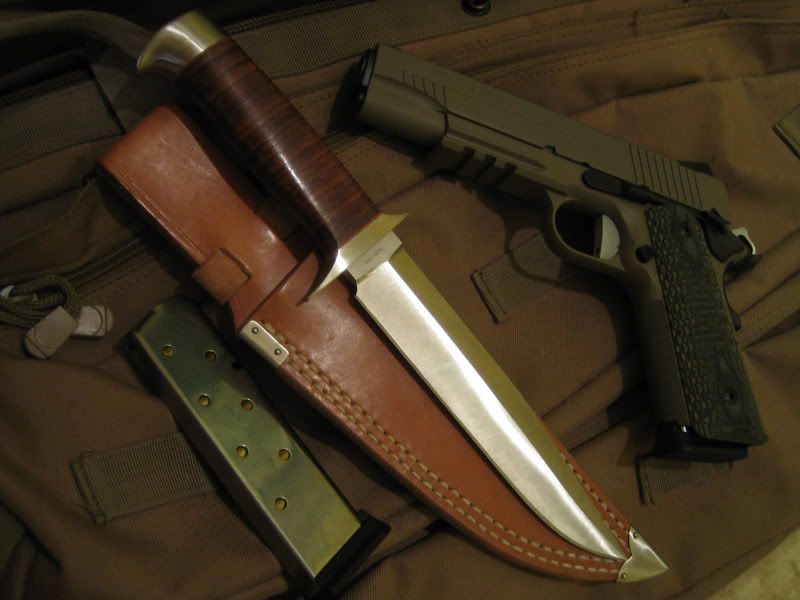 My old old very long gone daily carry setup (all items are gone)
The same SP101 seen above, glamour shot.