The detailed build is in the projects forum.
I love my Ruger scout rifle. Incredibly handy and practical "do all" type rifle. I felt it would be prudent to have a similar platform in rimfire, both for utility and training/practice. The scout rifle guys affectionately refer to these rifles as "cub scouts"
I looked at a number of options on new rifles. CZ452 scout, RAR Compact, Savage, etc. Then I looked in my gun safe, and my parts box, and realized I had about 90% of what I needed. Several years ago a buddy gave me this rusted out, beat up, parts missing Mossberg 42C that had been rode hard and put away wet since it was born in 1940ish. I cleaned it up, was gifted a random part or two by some very generous mossberg collectors, and shot it a little, it worked, accuracy was servicable, even though the bore was pitted and crown was funky. Mostly it just sat. My investment in the actual rifle was $0.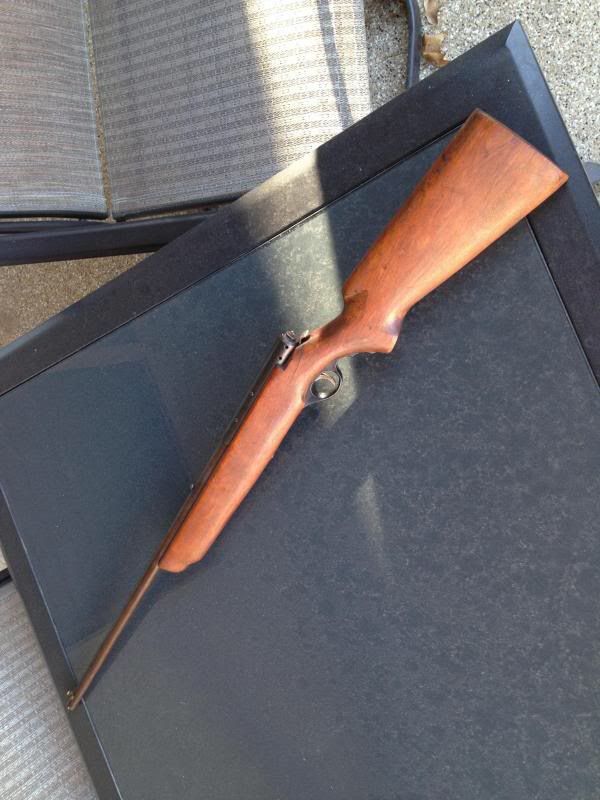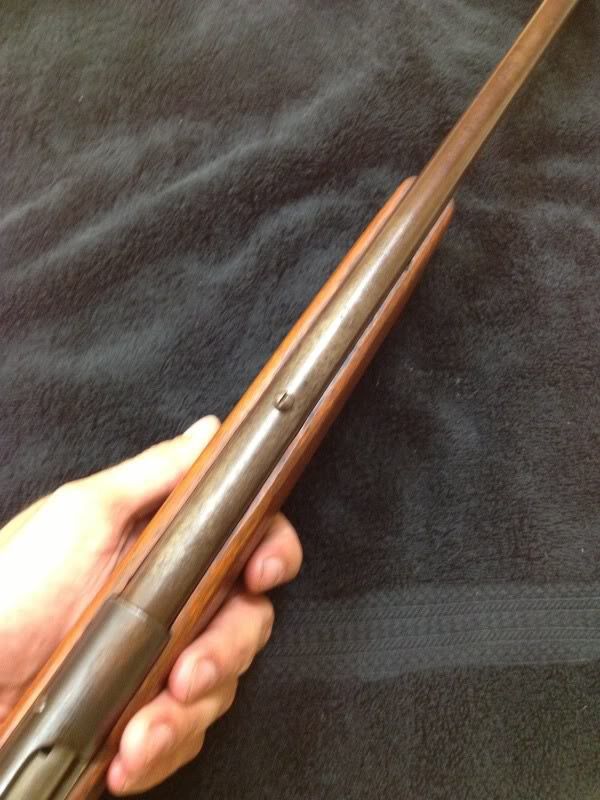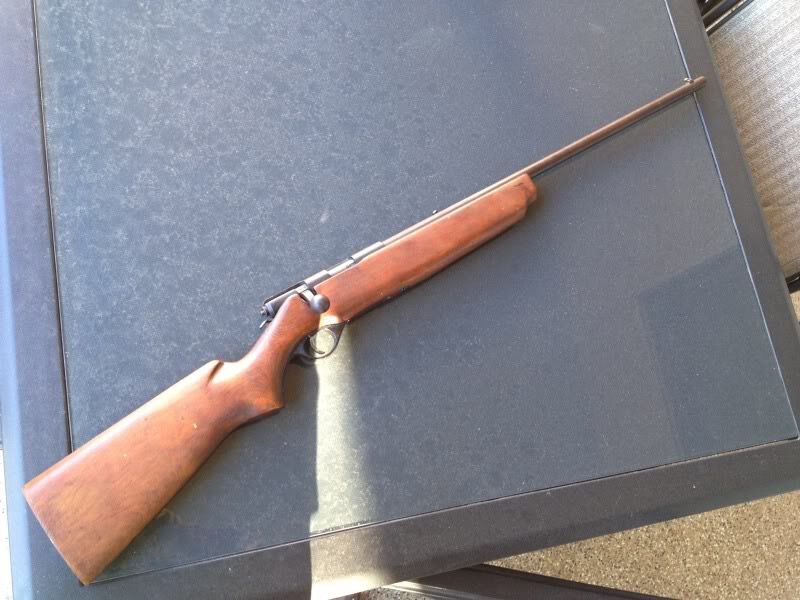 The theme of this build was keeping everything as cheap as possible.
I had scout-ish parts laying around, and mocked it up into a form that represented the scout concept. Used a forward rail from a Taurus 62, had a spare Hi-Lux scout scope laying around, $8 weaver rings, sourced a set of original style sling swivels for $4, sanded down steamed out the dents and refinished the stock with stain and BLO that I already had, ground the freebie buttpad to fit better, used a sling from a different project that required $0.98 cents in screws and some drilling/grinding to repair, repaired 2 cracks in the stock with acraglas that i already had, mailed the barrel off to a generous fellow who cut/crowned it to 18" to make it more handy and remove the pitted part, and drilled and tapped a front sight hole for me, and I sourced a set of old mossberg sights that are very "Scoutish" and kind of rare and ended up costing around $50 shipped, which is actually a good price. Then, reassembled and **** it with high temp paint that I already had. Total investment including the barrel work and sights and everything else is right about $100, without the sights it was $50. Either way, I think thats fine.
The sights, by chance, line up perfectly. At the lowest setting the rear sight doesnt obstruct the optic, and when the optic is removed, the front sight is visible over the rail.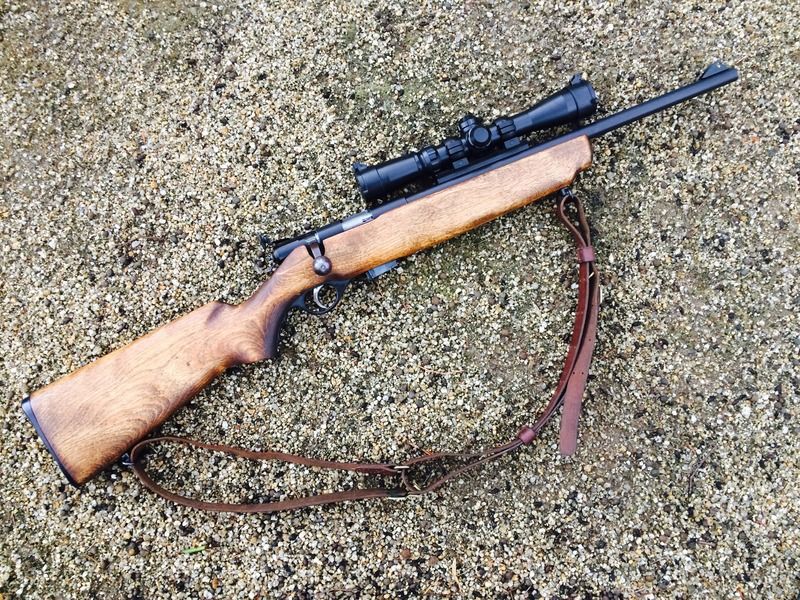 here it is before I re-painted the scope black, with its big brother.