Hi Caje,
I have Butler Creek nipples on mine, and have used 35 grains of 777 under a Wonder Wad and a .457 ball, with a #11 magnum cap.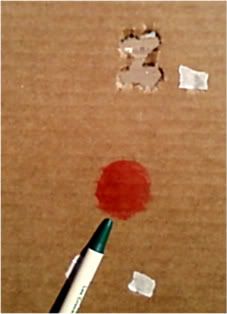 Just over 1100 fps with spreads under 12 fps. That's almost 400 fpe, if you care.
Does okay under the Buffalo Bullets 190-grainers, too (M 1142 fps).